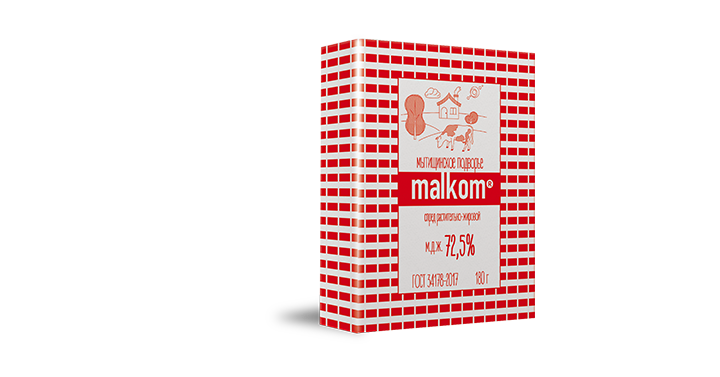 Products in package
VEGETABLE-FAT SPREAD "MYTISHCHINSKOYE PODVOR'YE "LYUBIMOE"
Fat content 72,5% GOST 34178-2017
The vegetable-fat spread 'Lyubimoe' has a gentle creamy taste and soft and plastic consistency. Ideal for sandwiches, cooking creams and filling ready dishes.
-16±2°С – 180 days
-6±3°С – 70 days
+3±2°С – 35 days
at a relative humidity not more than 90%
180 g

foil
30 pcs.
50 pcs.